Our Central Toronto Doctor – Experienced Urologist
About Dr. Roland Sing, Urologist
Dr. Sing is a Urologist with over 20 years of experience. He is a member of the Royal College of Physicians and Surgeons of Canada, and he holds a clinical fellowship in the sub-specialty of Endourology.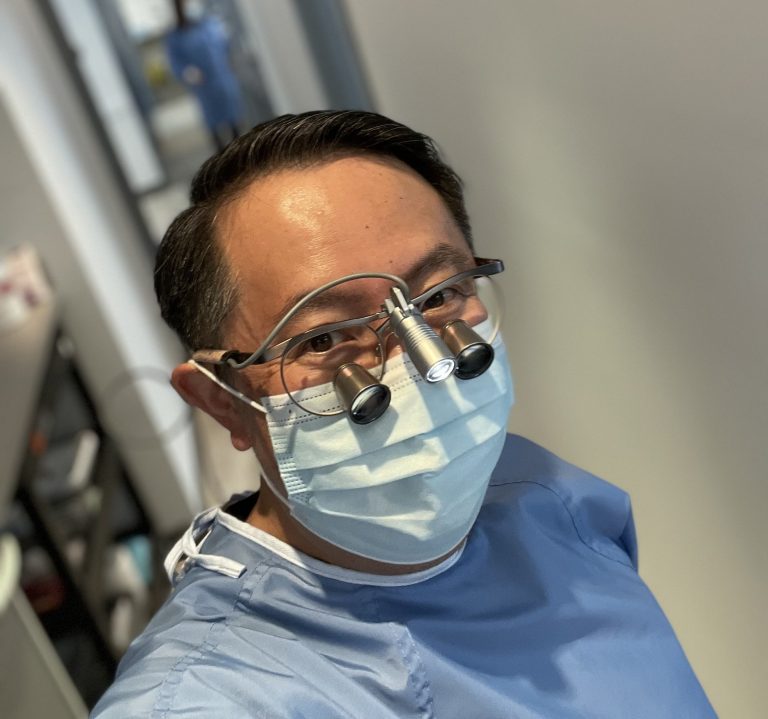 Circumcision and vasectomy are a current focus of Dr. Sing's practice, and he believes they can be performed safely, effectively, and efficiently in a comfortable outpatient setting.
The end benefit is significantly reduced wait times and optimized health care delivery to patients desiring these popular elective procedures.
Born in Penticton, BC, Dr. Sing spent his early years in the Okanagan-Similkameen valley. He graduated with an Honours degree in Pharmacology and Therapeutics from UBC. He obtained his medical degree at the University of Calgary and completed his Urology residency at Queen's University. His sub-specialty training was undertaken at the University of Toronto.
Throughout his career, circumcision and vasectomy have always been a cornerstone of his clinical practice.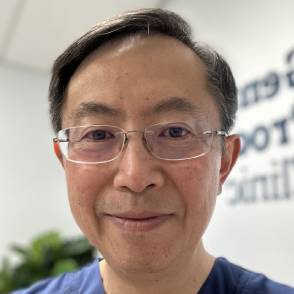 Dr Roland Sing, Urologist
Ongoing Practice at Gentle Procedures Clinic in Toronto
Dr. Sing has chosen to make virtually painless No-Scalpel Vasectomy and Circumcision a primary focus of the clinic.
He has dedicated time and effort to ongoing training in these procedures in order to be able to offer patients techniques that are highly advanced, minimally invasive and have been performed safely on many thousands of patients.
Please call our clinic to book, or contact us anytime with your inquiry.
Our doctor feels that Pollock Technique™ circumcision, with its four-step pain control protocol, is an effective and virtually painless method for circumcision of infants and adult men.
Gentle Procedures Toronto performs Pollock Technique™ circumcision for babies up to one year of age, as well as no-scalpel vasectomy.
Mississauga Circumcision & Vasectomy Clinic